About us
STE's founding members share vast and extensive experience in managing company crises, each of them with a specific focus and whose mix completes the array of services provided by the company.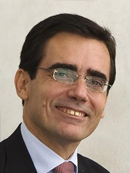 ALESSANDRO SOLIDORO
Since the very beginning of his professional career in the mid-80s, Alessandro Solidoro has been in charge of insolvency procedures and forensic activities, taking on tasks of assistance to debtors, courts and tribunals.



Detailed profile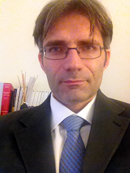 ALBERTO CANCLINI
Alberto Canclini has gained strong experience in managing and verifying economic and financial control systems and has strengthened his competences in financial modelling by developing and implementing his own software.

Detailed profile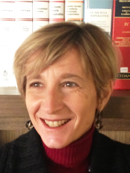 FRANCESCA NOVATI
Francesca Novati has delved into issues of auditing, accounting and fiscal due diligence.

Detailed profile
They are all backed up by staff of adequate seniority made up of all its founding members:
Andrea Corti (

Detailed profile)
Marco Girelli (

Detailed profile)
Cinzia Finesso (

Detailed profile)